Double exposure is a fun technique i use from time to time to give my client's something different and more artistic.
I am NOT a Photoshop wizard so being able to accomplish this right in camera is such a life saver for me.
Here are a few of my favorite double exposures I've created for my clients and a few self portraits for me of me!
Here's how I create these awesome double exposures.
1. Turn on your camera (duh) and press the style button (looks like a paint brush and paper) above the rate button.
2. Using your big back wheel scroll to the middle option (multiple exposure)
3. Under Multiple Exposure: On:ContShtng – Continue Mult-Exp: Continuously
4. Take your fist image (for me I shoot the subject first and then the fill in) It helps to have a clear background with no distractions. The less work I have to do in post, the better!
5. Put your camera in LIVE VIEW for the second image and you'll see the first image so the layering is easier!
There are tonssssss of tutorials online that show you these exact steps! There is also a way to take the first portrait and then go in and play with the double exposure later! I do that often so not to mess around and waste time during a portrait session!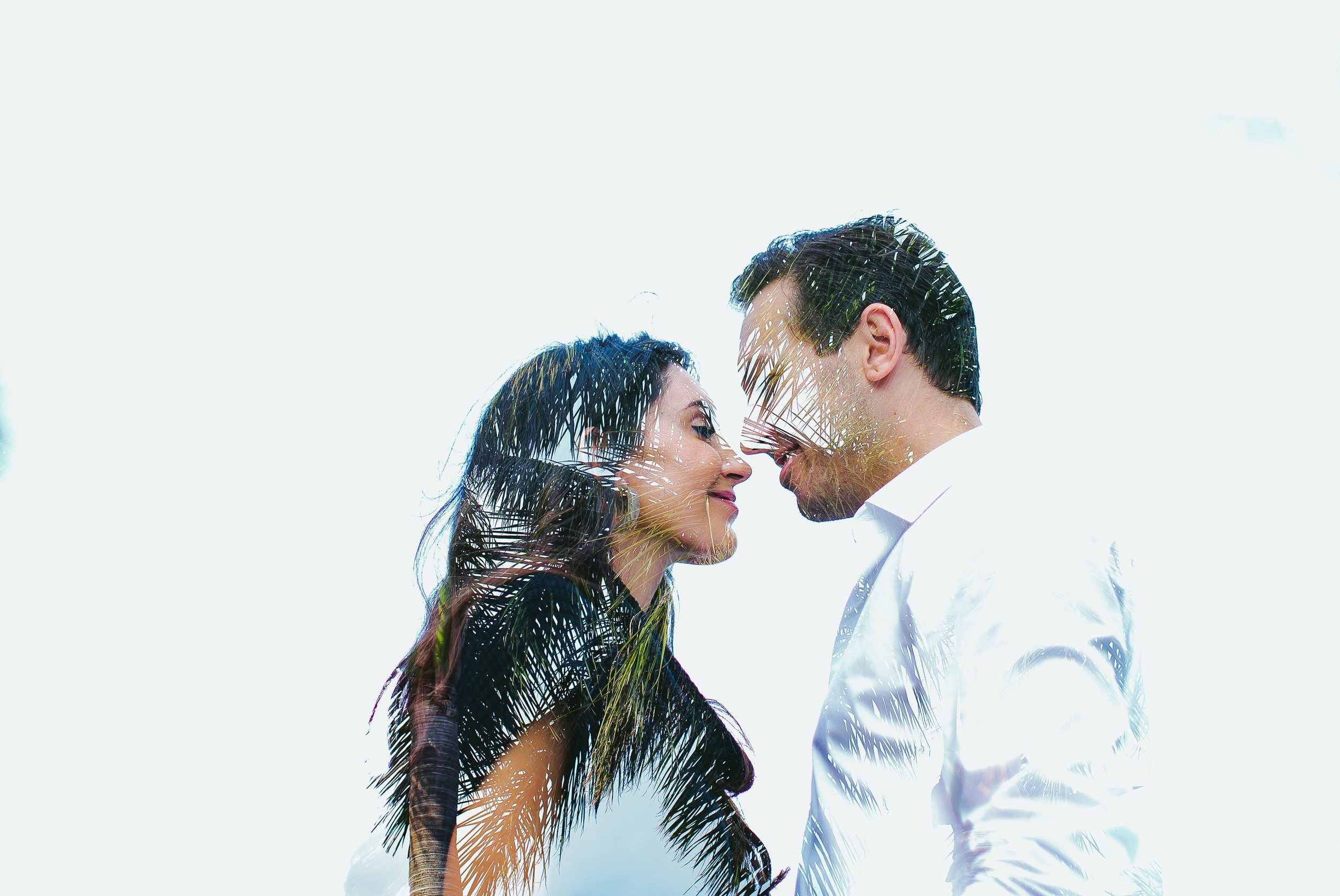 The best part about double exposure is that there really is no "right or wrong". Most of the time I'm just playing around and get lucky with a cool image! It's a fun way to be creative in camera.