I honestly haven't even been able to formulate anything articulate enough to describe this amazing wedding weekend. I do know that I am so grateful for having Claudia and Adam in my life. Their love for each other and everyone around them is extraordinary to witness. When they asked for me to document the entire weekend I was over the moon excited and so completely honored.
I decided breaking up this blog post into two parts was the best way to do this. There is no way of telling an entire weekend wedding story in one post. So here are my favorites from Friday and Saturday leading up to the Sacred Union on Sunday.
Kicking off the Sacred Union Weekend at the Kashi Ashram in Sebastian, FL
Mehndi | Bonfire
After dinner all of the present wedding guests headed to a community room where everyone sat in a circle and told stories about Adam and Claudia. Each story about them and their love and kindness only reaffirmed my feelings toward this amazing couple.
Saturday Festivities | Day 2 of the Sacred Union Wedding Weekend at Kashi Ashram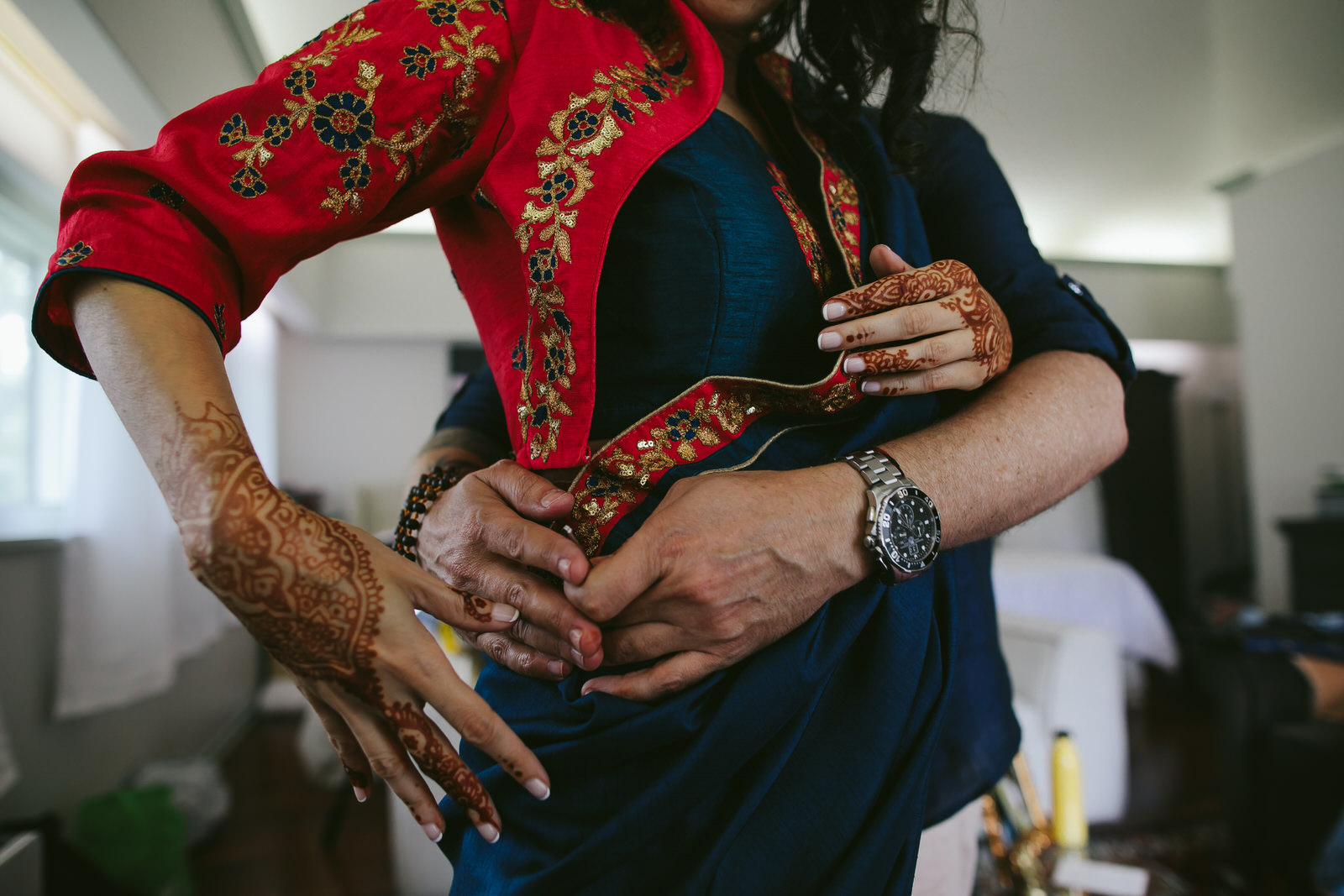 After dinner and portraits we headed to the chapel for service where photography was sadly (but rightly so) prohibited. Kashi is such a magical place filled with love and warm energy. I can't wait to go back for a weekend visit.
Amazing Vendors creating a perfect weekend:
Venue: Kashi Ashram
Henna | Mendhi: Melody Tunks