I discovered Megan Allen through Anna who was my first wedding mentor. I've been following Megan's journey for the last 3 or 4 years and so deeply inspired by her. I've definitely been bugging her to put together a workshop so when she announced ROAR I knew I had to make it happen.
I am all about continuing education and learning new photography techniques. It's so important to keep learning even when you think you know everything you need to know. Even if you don't learn something new at a workshop, you can walk away completely inspired and with new connections.
ROAR was by far the best photography workshop I've ever taken. Megan's passion for photography and life in general is infectious. Megan is a born teacher. She was patient, full of energy and fully explained the technical aspects of everything she taught. Literally can't wait for her next one, and yes, I plan on going again. Being surrounded by her greatness was truly a gift. She is such a badass human!
If you are a photographer and you're interested in learning from Megan, I highly recommend you hop on one of her workshops. Worth every penny and then some. ROAR
ROAR Workshop
Night 1: Monday. We went to dinner at a Downtown Dayton restaurant. It's only been a week since the Dayton shooting so there's a definite vibe in the air. I was too busy loving on my friend Zoë to bother taking my camera out. I believe they call that "staying in the present moment" or something. Ha ha.
Day 1: Tuesday. Classroom + Styled Shoots. The models Megan brought along were actual clients of hers which was fun! We had two couples at the hotel in different lighting scenarios. Here are my favorite natural light setups.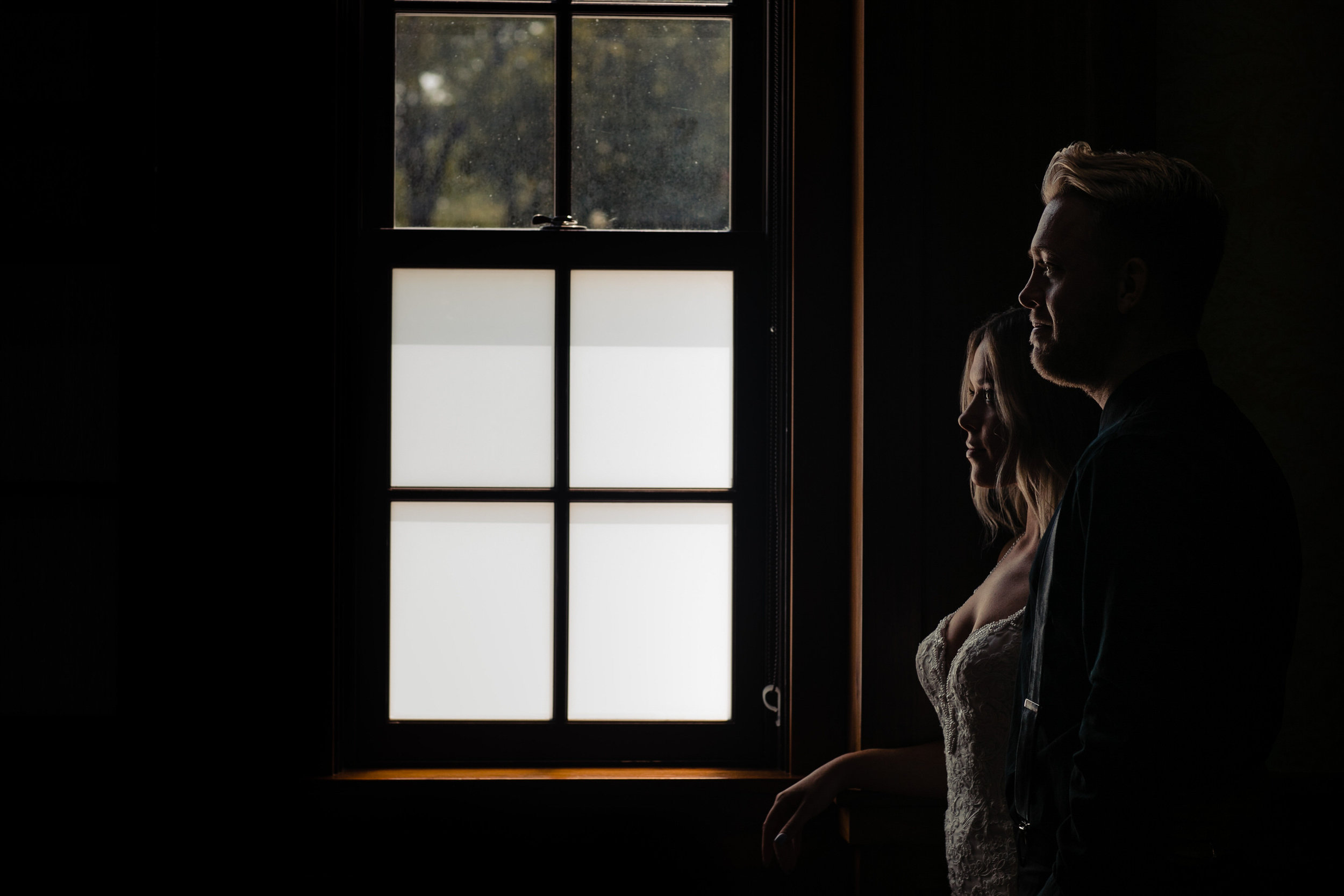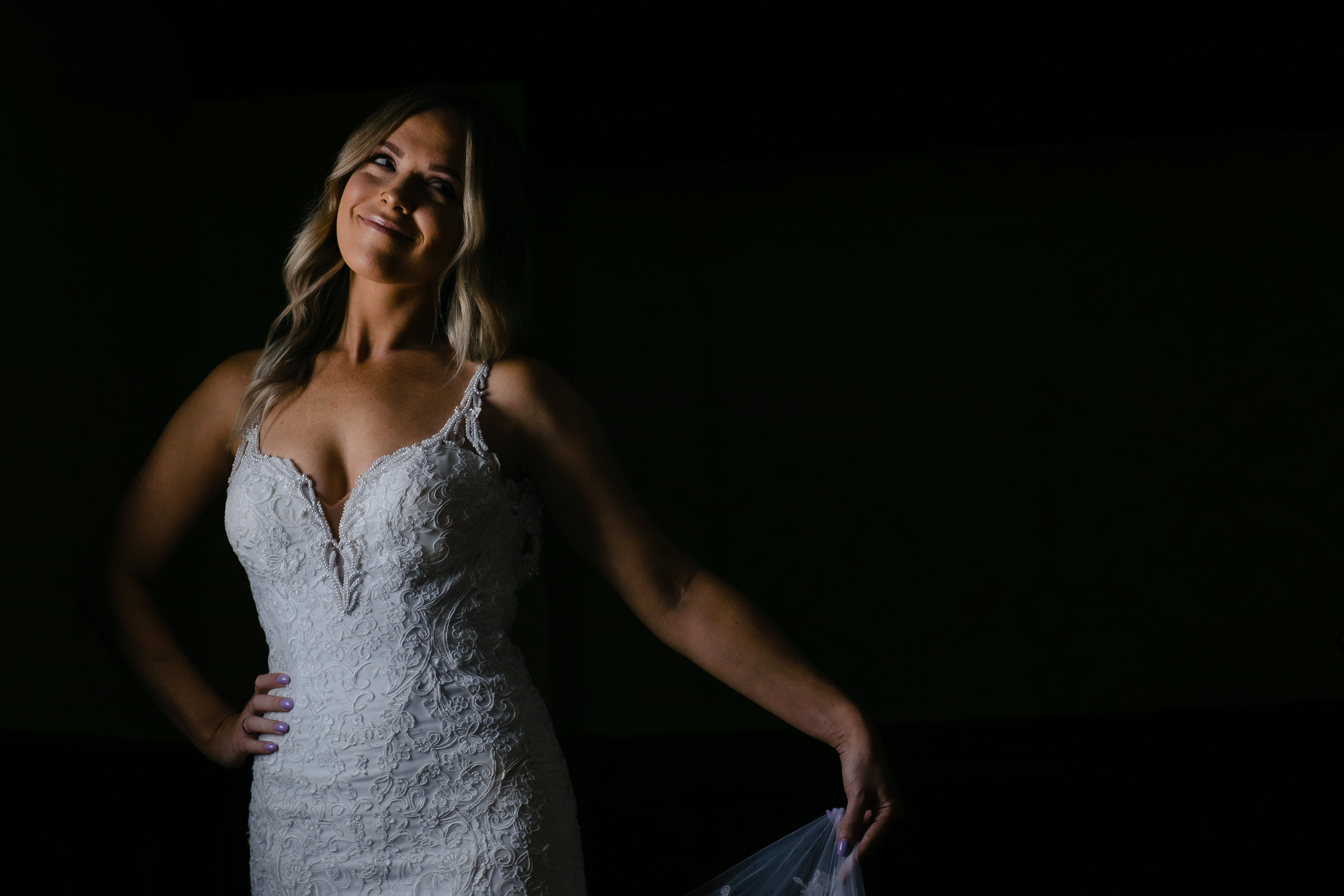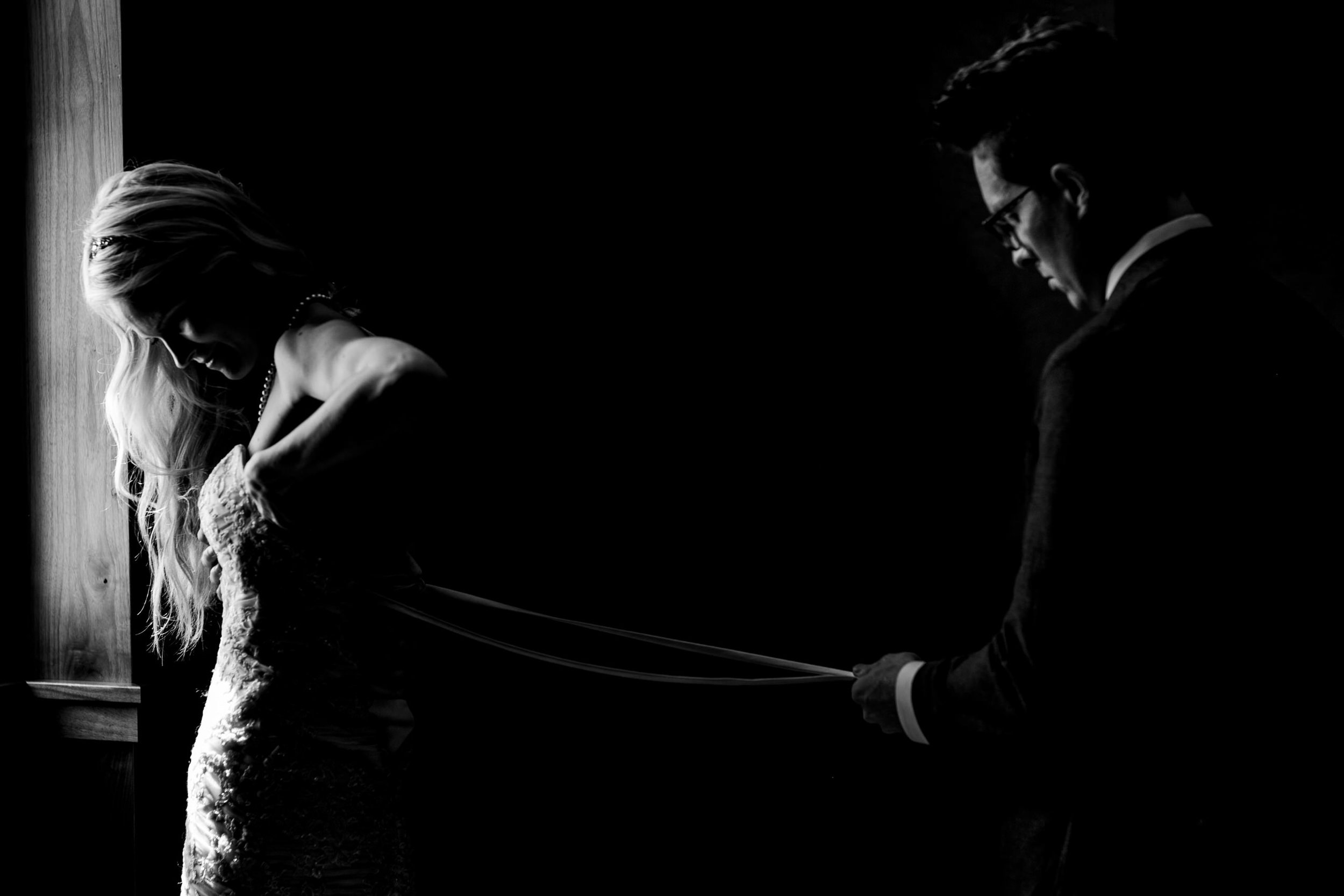 Here are a few of my favorite "lit" shots. I used my Canon Camera (5D Mark IV) with my Godox AD200 Speedlights (Off Camera).
Made with MagMod: Boob / Grid / CTO Gel – Camera Right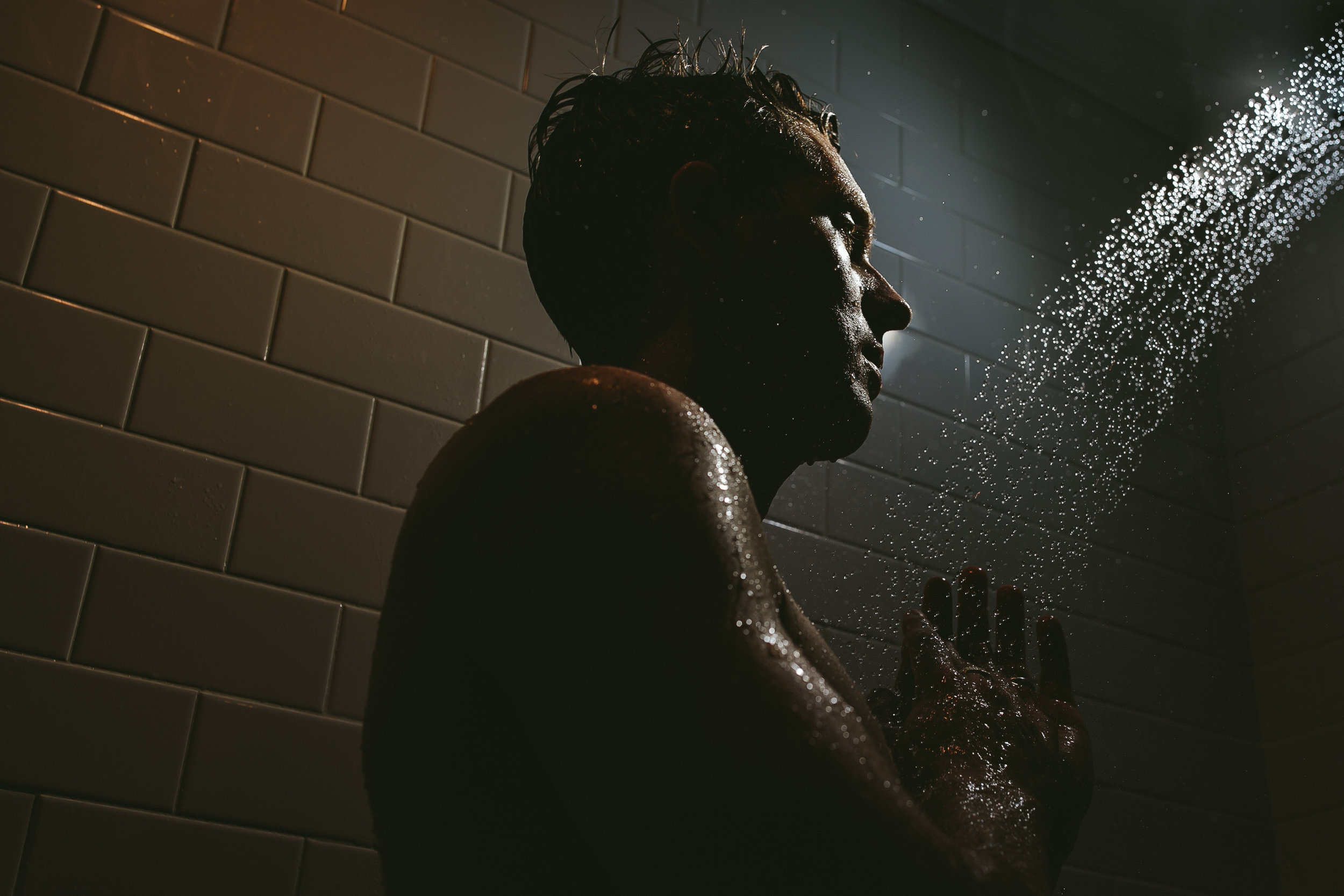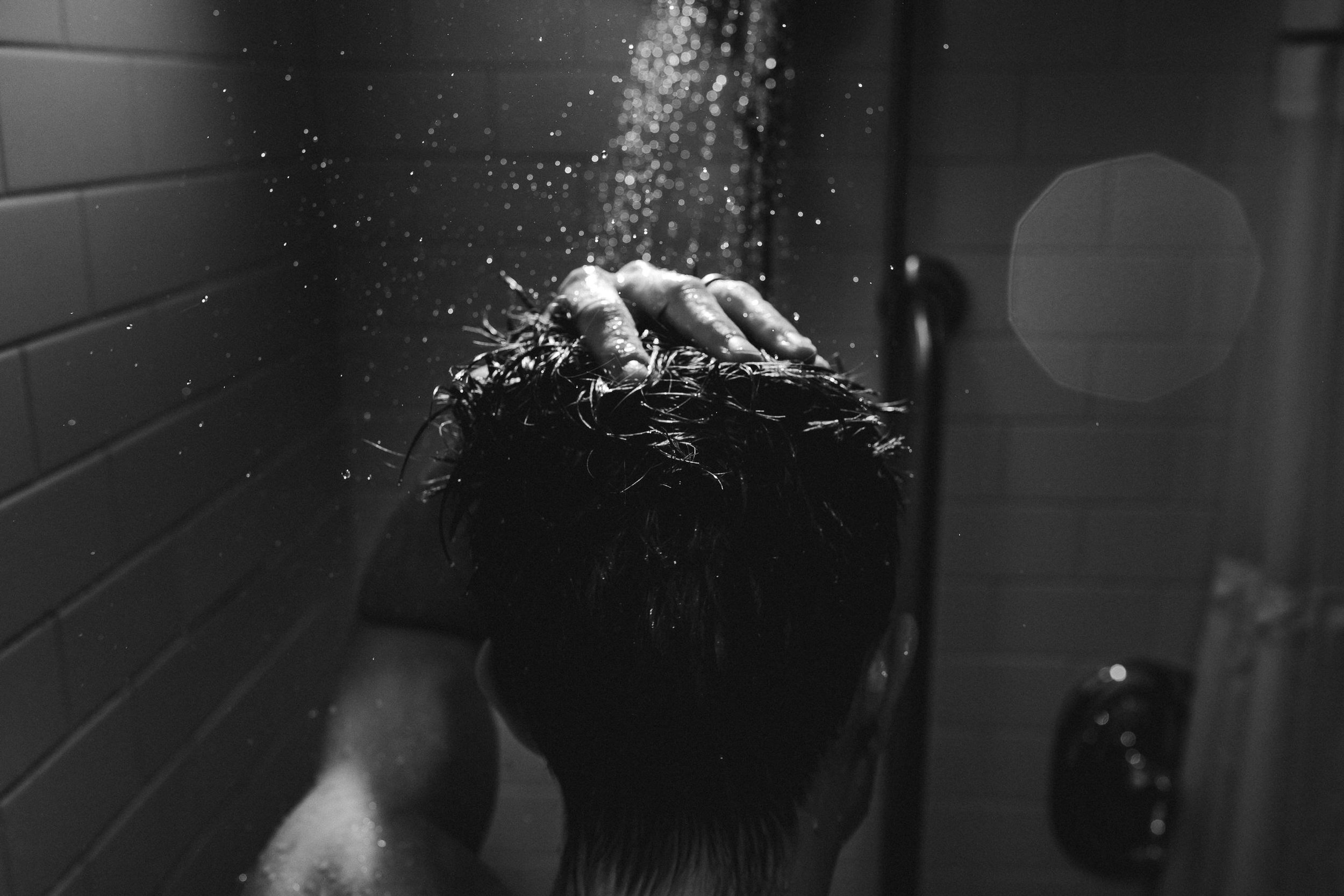 We headed to several different venues for lunch, more learning and more styled shoots! First stop: Top of the Market in Dayton!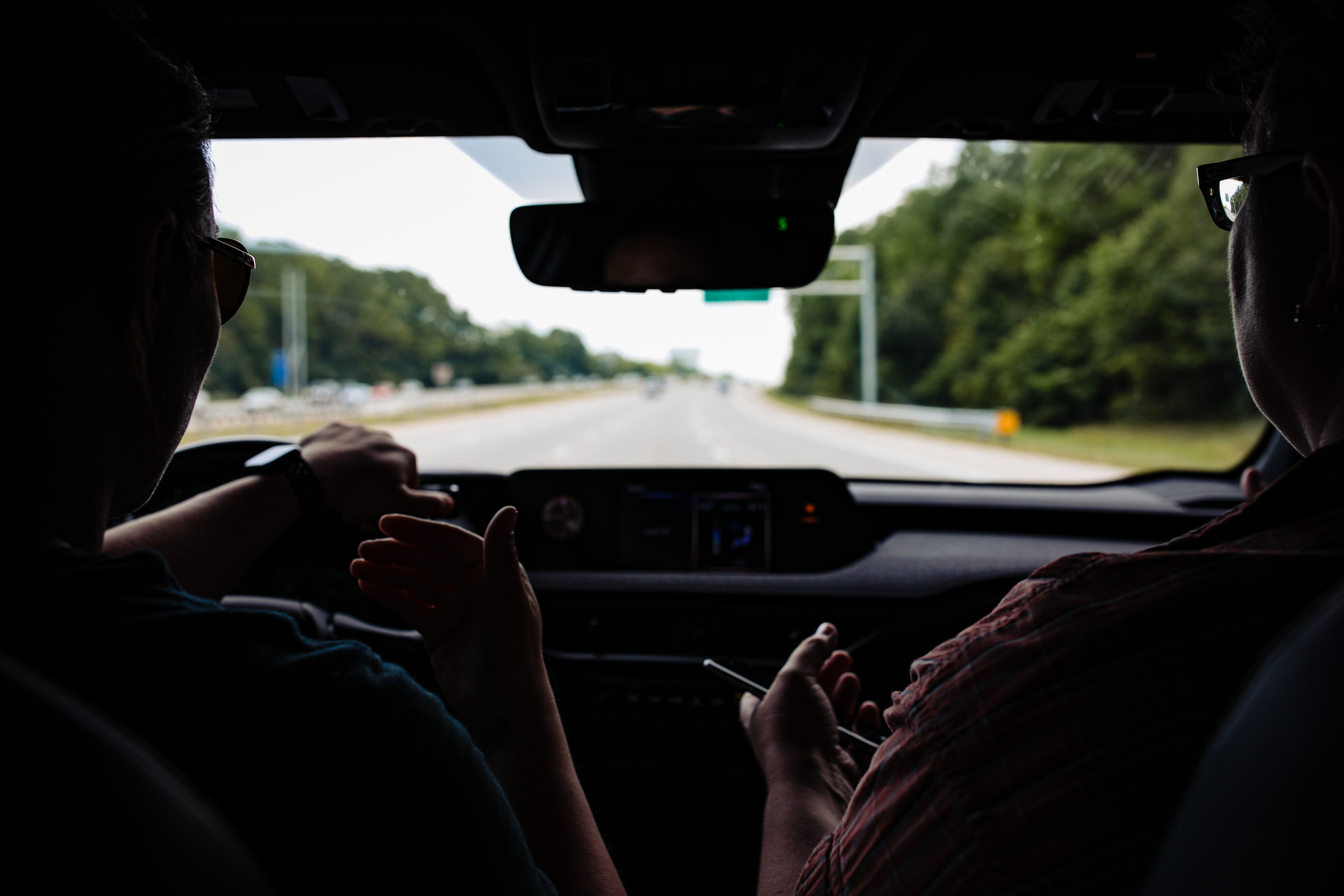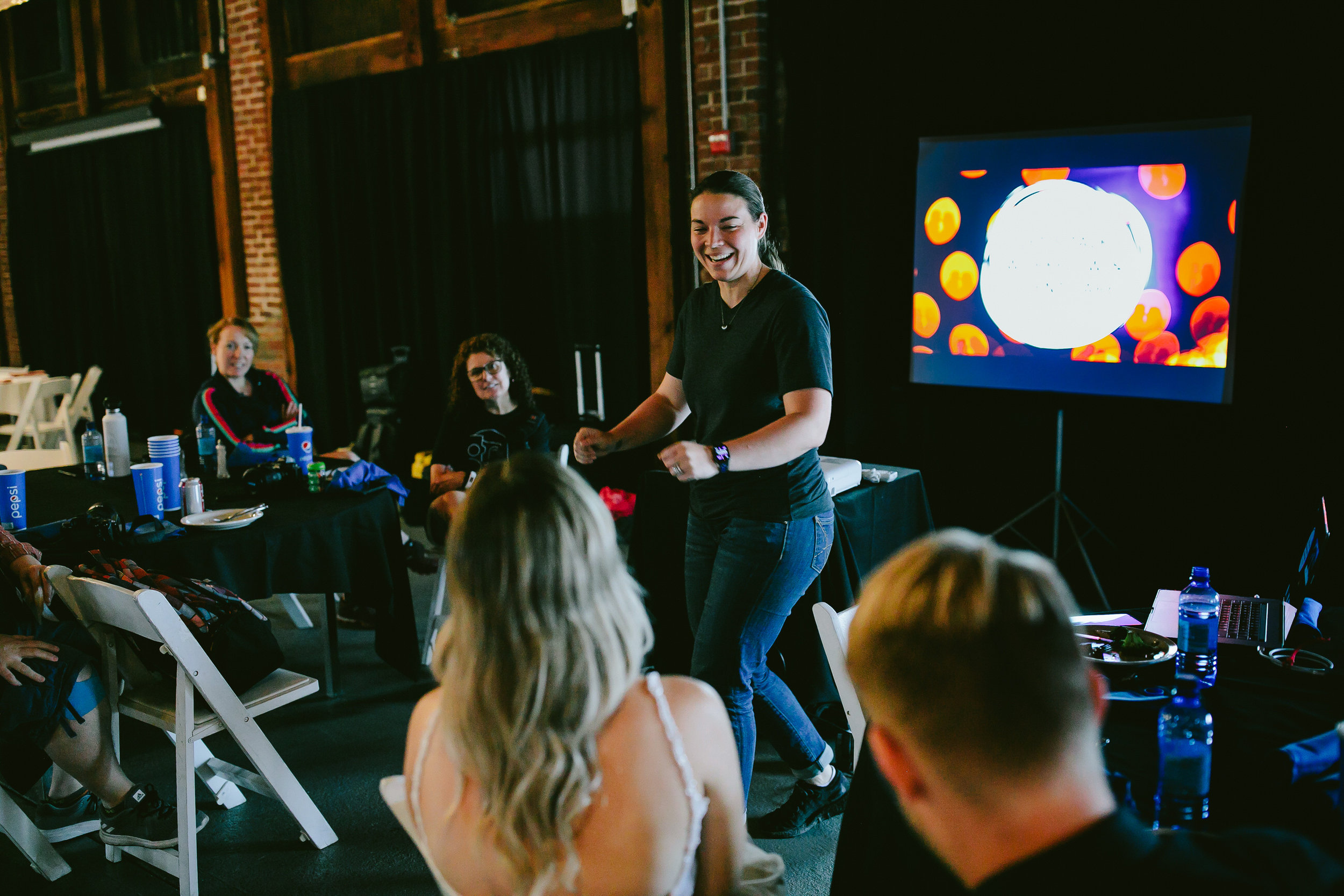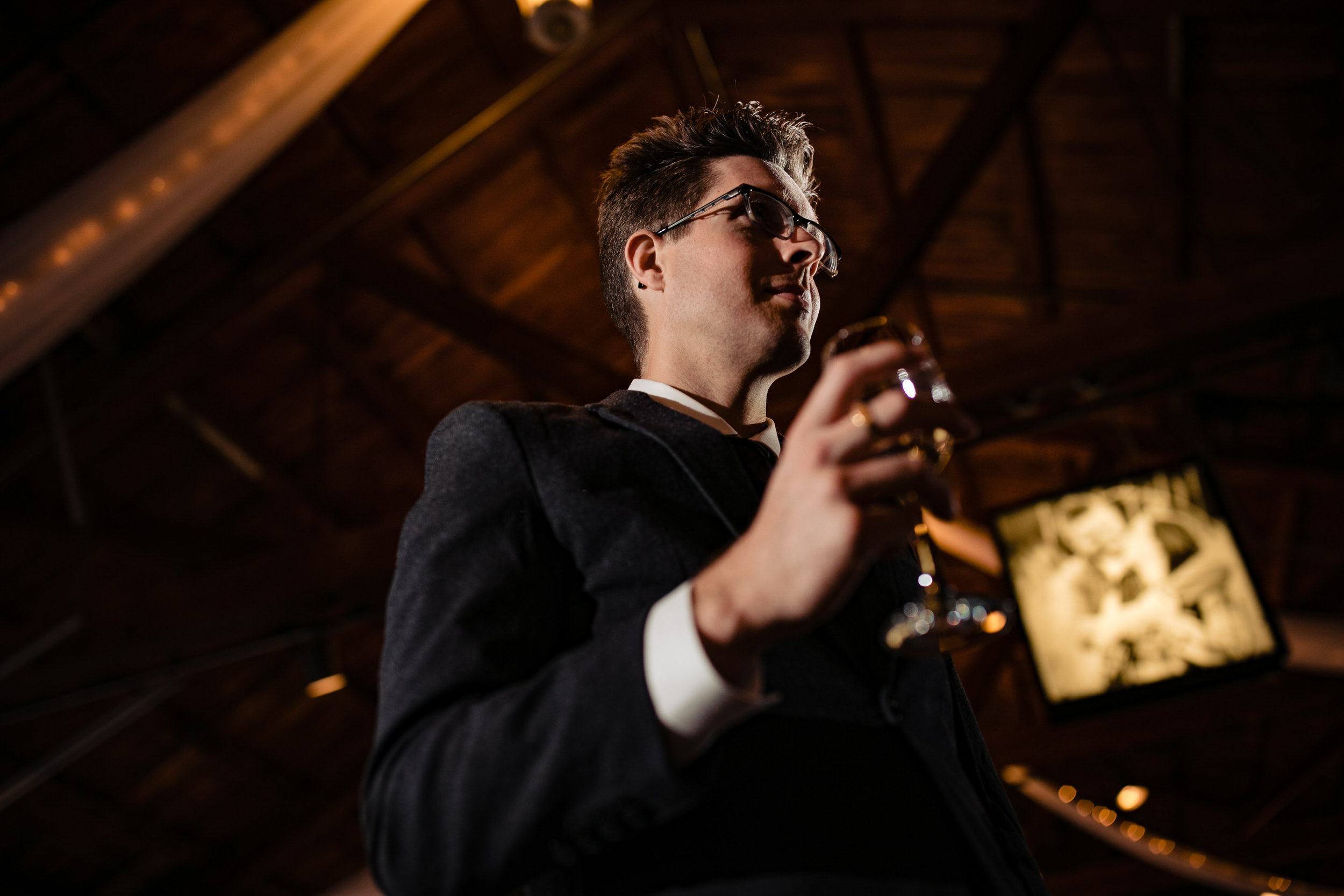 After lunch and Reception Lighting at Top of the Market we headed to a coffee shop (YAY COFFEE) to talk shop and figure out what the weather was going to do.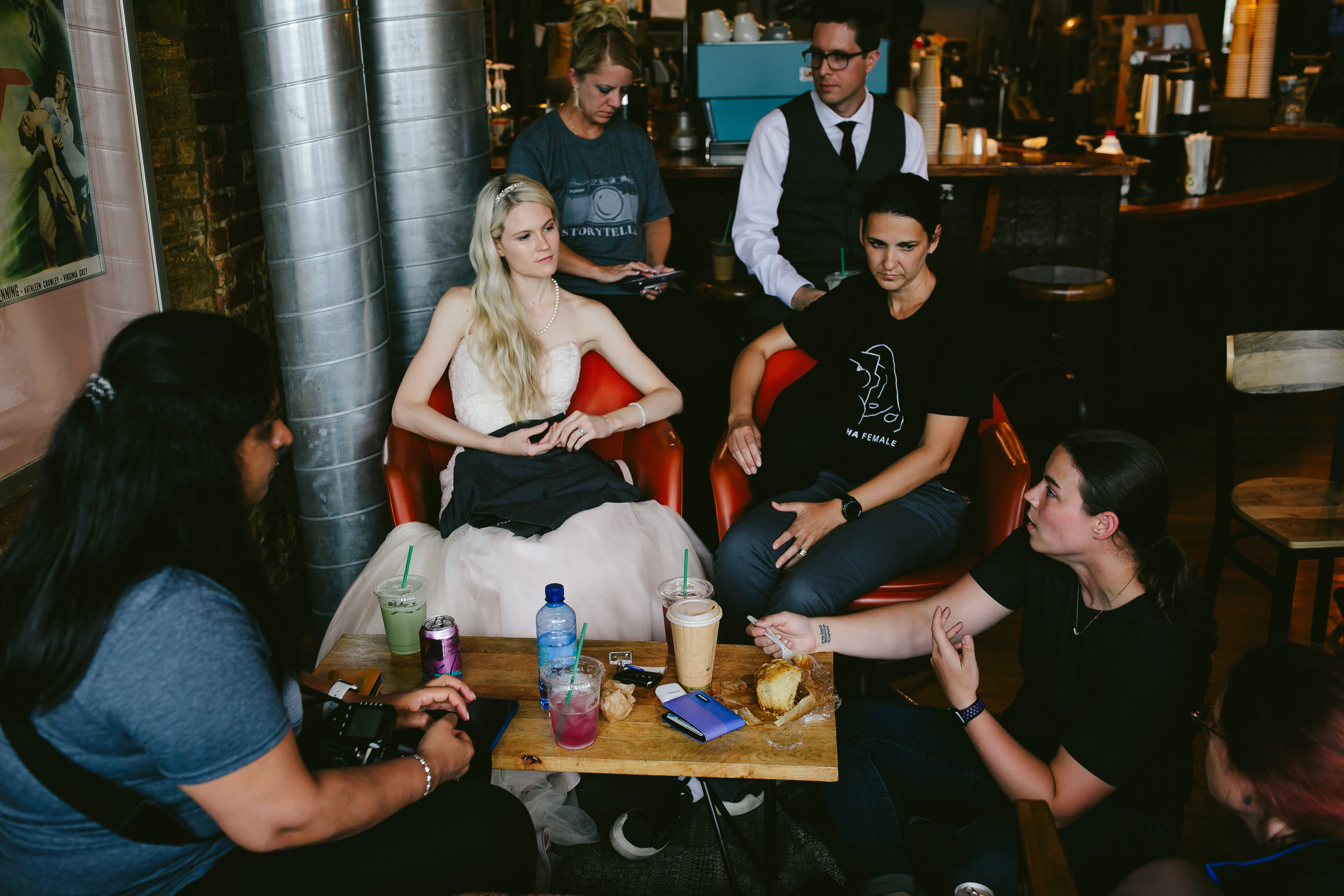 We decided to head to an Urban Studio area where we could set up different scenes with different couples while we waited for inclement weather to pass. Such a super fun location.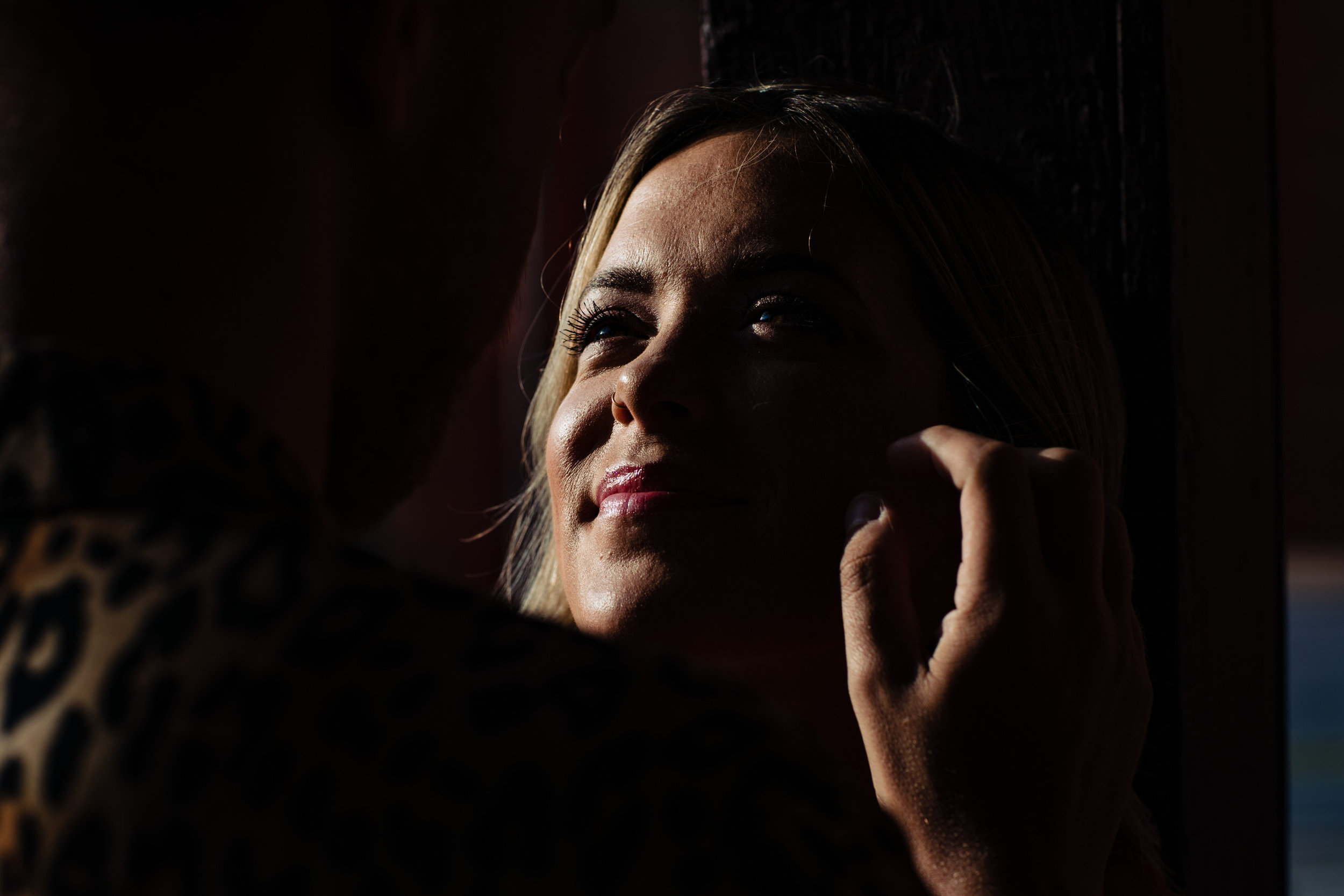 While we were playing around at this amazing studio space, the weather cleared. We quickly packed up and headed to our original destination, the rock quarry to catch the sunset.
There were three sets of models for us to photograph and two locations. I tried my best to rock climb up to the first location but changed my mind because the idea of crawling back down in the dark was not my favorite idea, so I stuck to the flat land.
Here are a few of my favorite images from the quarry.
All of the lighting for these were using Megan's Profoto A1s with a Canon Trigger. Super fun flash, but I'm happy with my Godox flashes!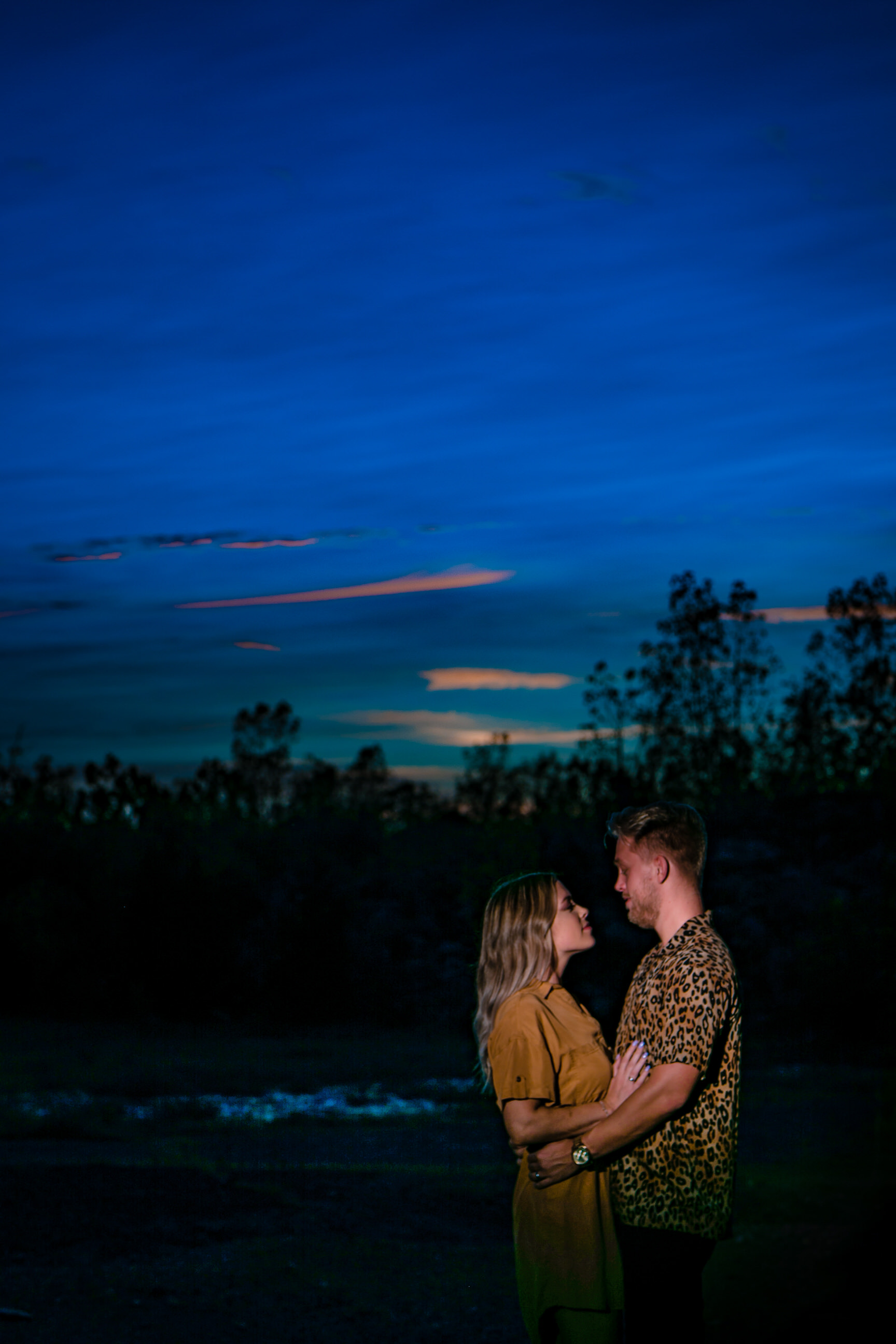 This setup was the Profoto with a MagBeam and CTO gel. Camera Left on a light stand.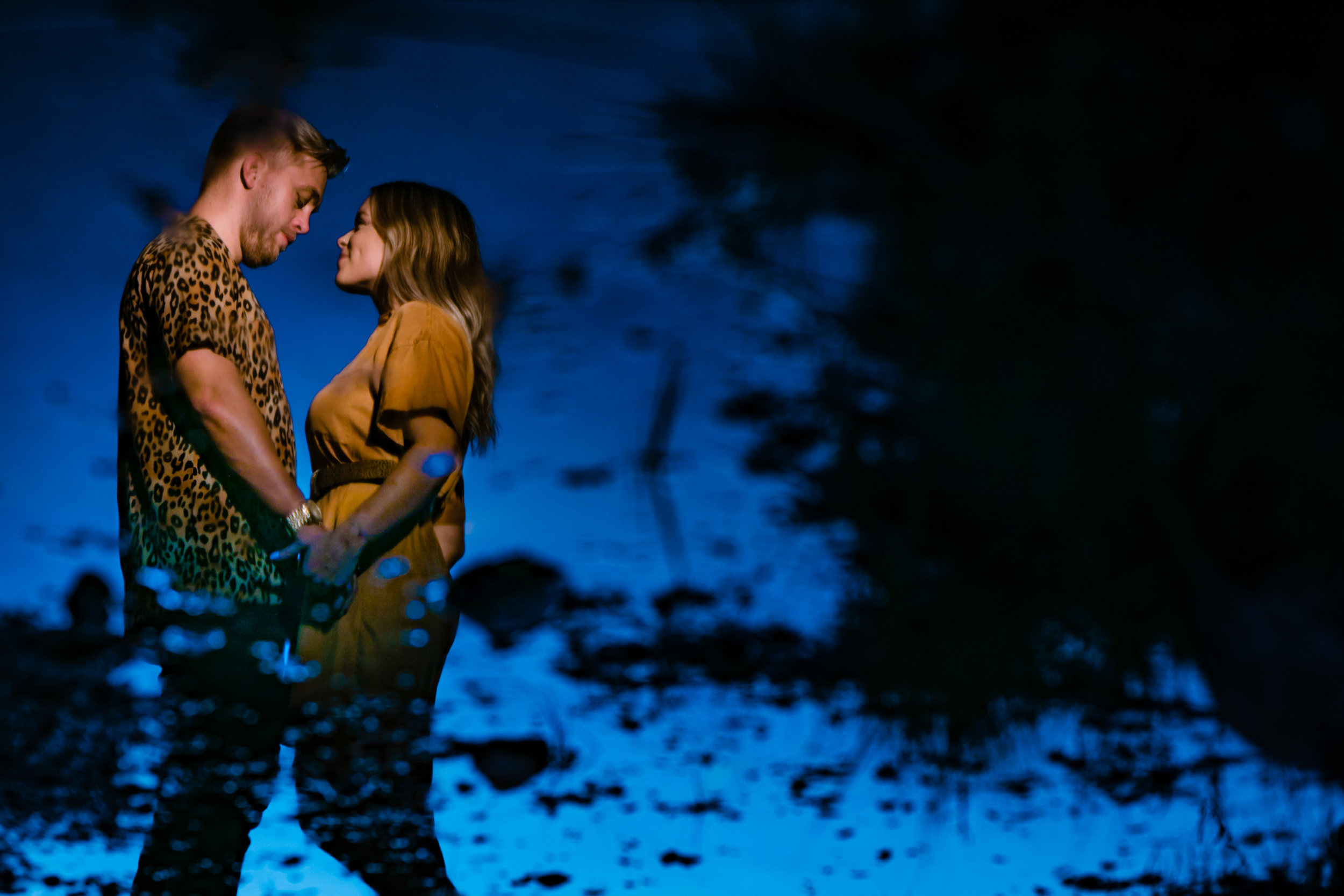 Strayed from my usual editing preset (my own altered from a VSCO preset) and used DVLOP Two Mann presets for this particular series.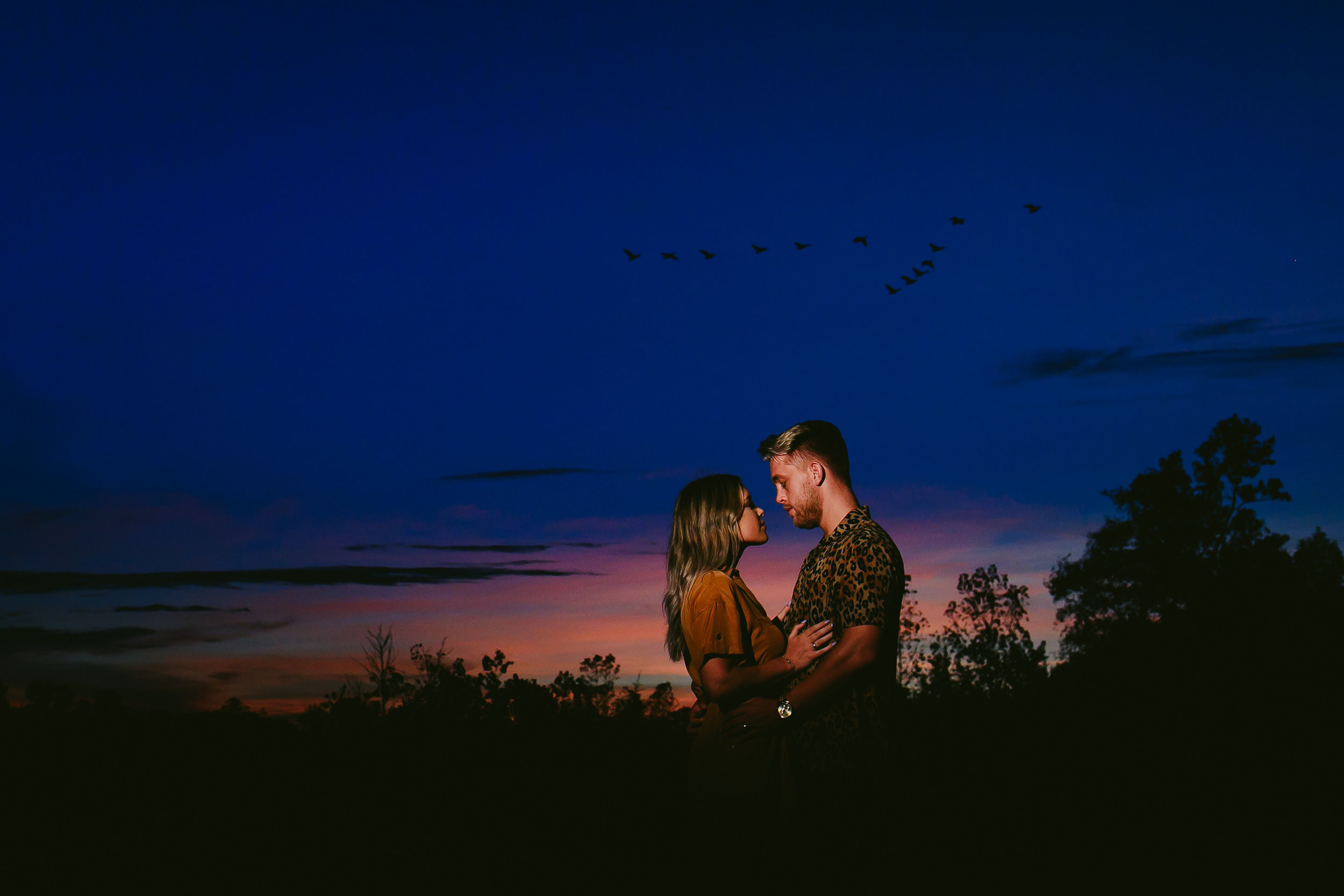 For the following shots I used Profoto Camera left held by Megan w/ a boob (MagSphere). Another flash behind with a boob.
We headed over to Megan's house for a Taco Party and more fun with flashes! Highlight of the evening was getting to love on Hamilton, obviously.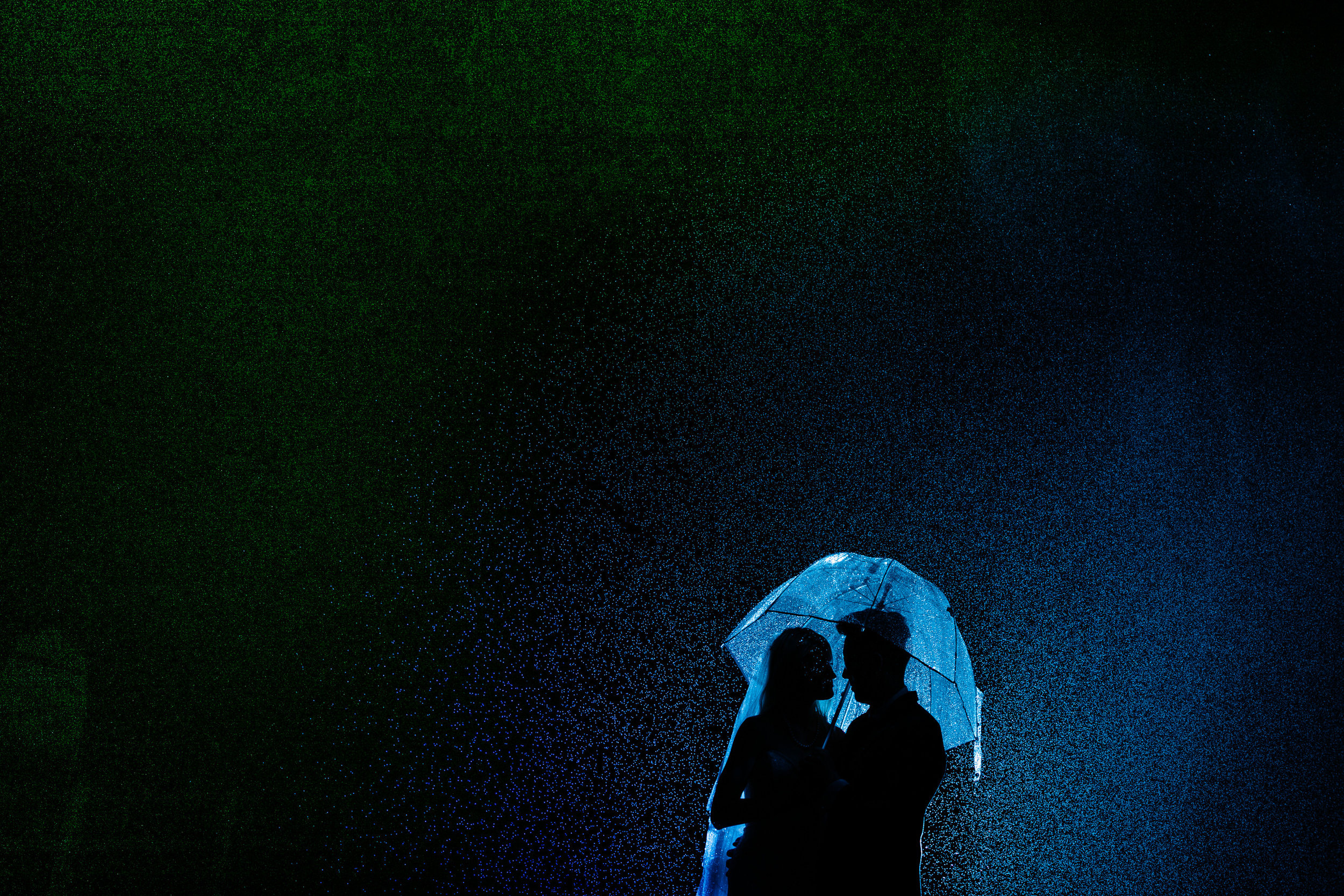 I'm pretty sure we started at 7am and I went to sleep around 2 or 3am. We did ALL OF THE THINGS on Day 1. Freaking incredible. So full of fun new information, creative ideas and feeling all sorts of inspired.
Day 3: Wednesday. Classroom + More Shooting + Critique. We stayed around the hotel in Yellow Springs (such a cute little city – very Asheville-esque!) I didn't really participate as much this afternoon but got some behind the scenes instead.
Special shoutouts to these two amazing souls. Flower face number one is Zoë, who is one of my close friends that lives in Canada. We never met in real life until this workshop. She is the most incredible human I know and I love her so much. She's also an insanely talented writer, photographer and my personal life guru. The flower face on the right is none other than Elyssa of Kivus and Camera who happened to be my roommate over the course of the workshop. Another amazing soul I had the pleasure of getting to know.
I can't wait to pull out all of my lighting gear and start utilizing it during sessions and weddings. I've always been comfortable with my lights during the wedding reception portion of a wedding day, but now I have the confidence to use it throughout the entire day.
Roar was the best experience and I am SO GRATEFUL I was able to make it happen. Thank you, Megan for being so open and being such a kick ass inspirational human!