Miyagi aka: Butterball, Sir Licks-a-Lot, Meester, Pug-Tay-Toe-Head.
I'm typing and putting this blog together as Mister lays next to me, wheezing, coughing and in misery. I don't think I'll be able to put these thoughts together after the fact, so here I am curating this blog post while he's still here. I honestly thought he was going to pass two years ago around the time he was diagnosed with heart failure… yet here he is, still keeping me company.
Everything happens for a reason. I think the universe kept him around a little longer to help me grieve when Adam left. I kind of wished that Miyagi would pass in the weeks after Adam, just to get all of the heart break over with at once…but here he is a year later, still struggling.
A few Miyagi fun facts:
Miyagi has been my best friend for the past 13 years
We lived in 3 states & 7 cities
We loved kayaking, hiking and taking road trips together
He helped me survive 7 relationships & 7 breakups
His favorite toy was always nemo… or his bed (ha!)
Miyagi loved cross country road trips (FL-CA and CA-NY and NY-FL)
Miyagi had one girlfriend, Ginger, who sadly passed in Trinidad a few years ago
Miyagi and Adam shared a birthday 09/29
Miyagi LOVED pit bulls! He had one best friend in Oakland and Cash here in Florida!
Miyagi was seriously the best pug. The best dog. Everyone who knew him would agree. I think he lived a pretty amazing life up until the last few years with his constant health problems.
RIP my little pug son.
Miyagi Puppy Life
Margate, FL
One of the very first images I took with my first "big girl" digital camera! Wilton Manors, FL
Miyagi Moves to Oakland, CA
First Road Trip! Wilton Manors to Oakland, CA with Aunt Lisa!
Miyagi acquired a baby pug brother named Google when we lived in Oakland! Google now lives with his other mommy in Omaha, Nebraska!
Miyagi Moves to New York!
We moved in to help take care of Grandma! Miyagi and Grandma had a beautiful friendship!
photo by jenna ebert photography – taken on a road trip from ny to fl in maryland!
miyagi hanging with val & magali in rhode island!
Miyagi moves back to Florida!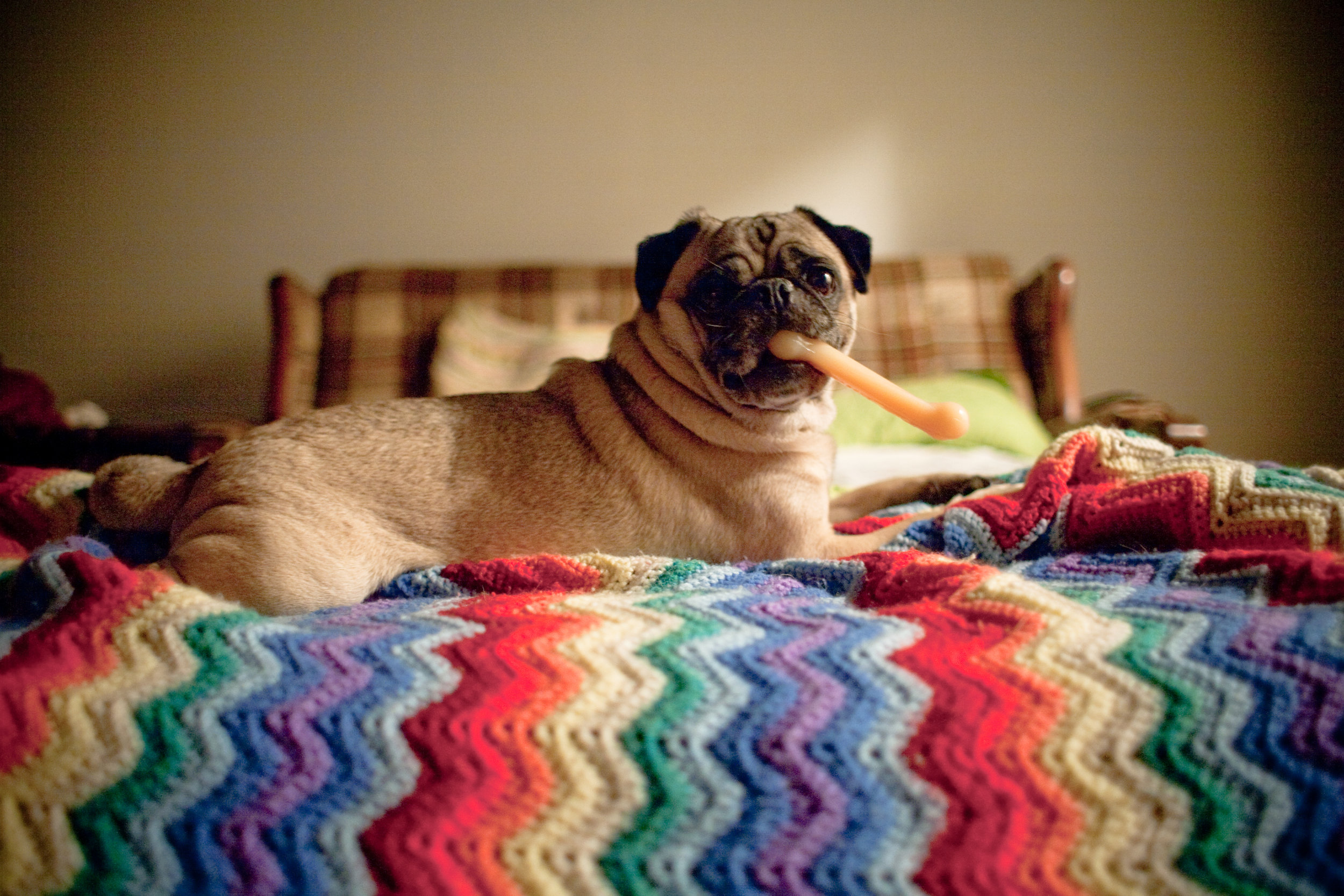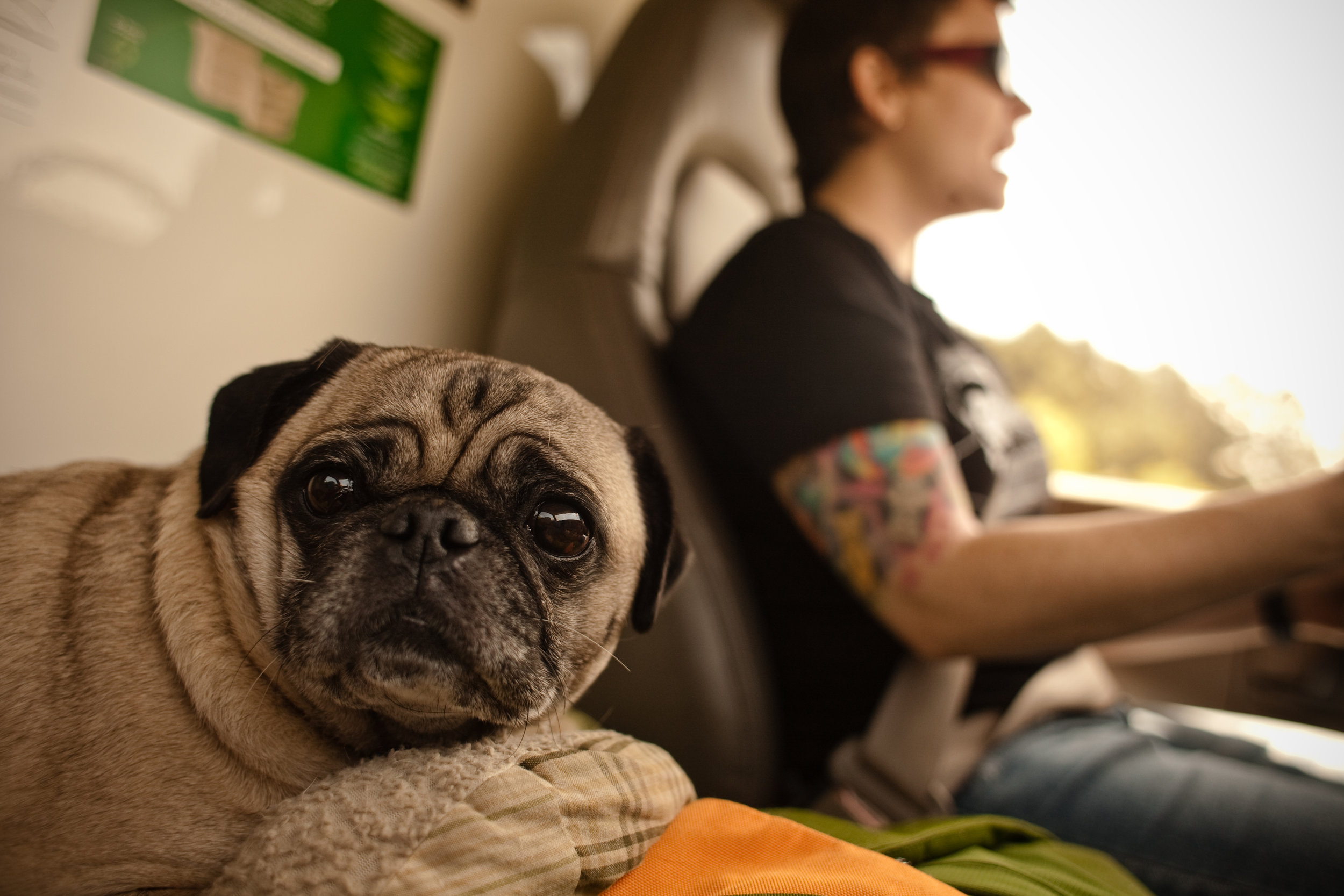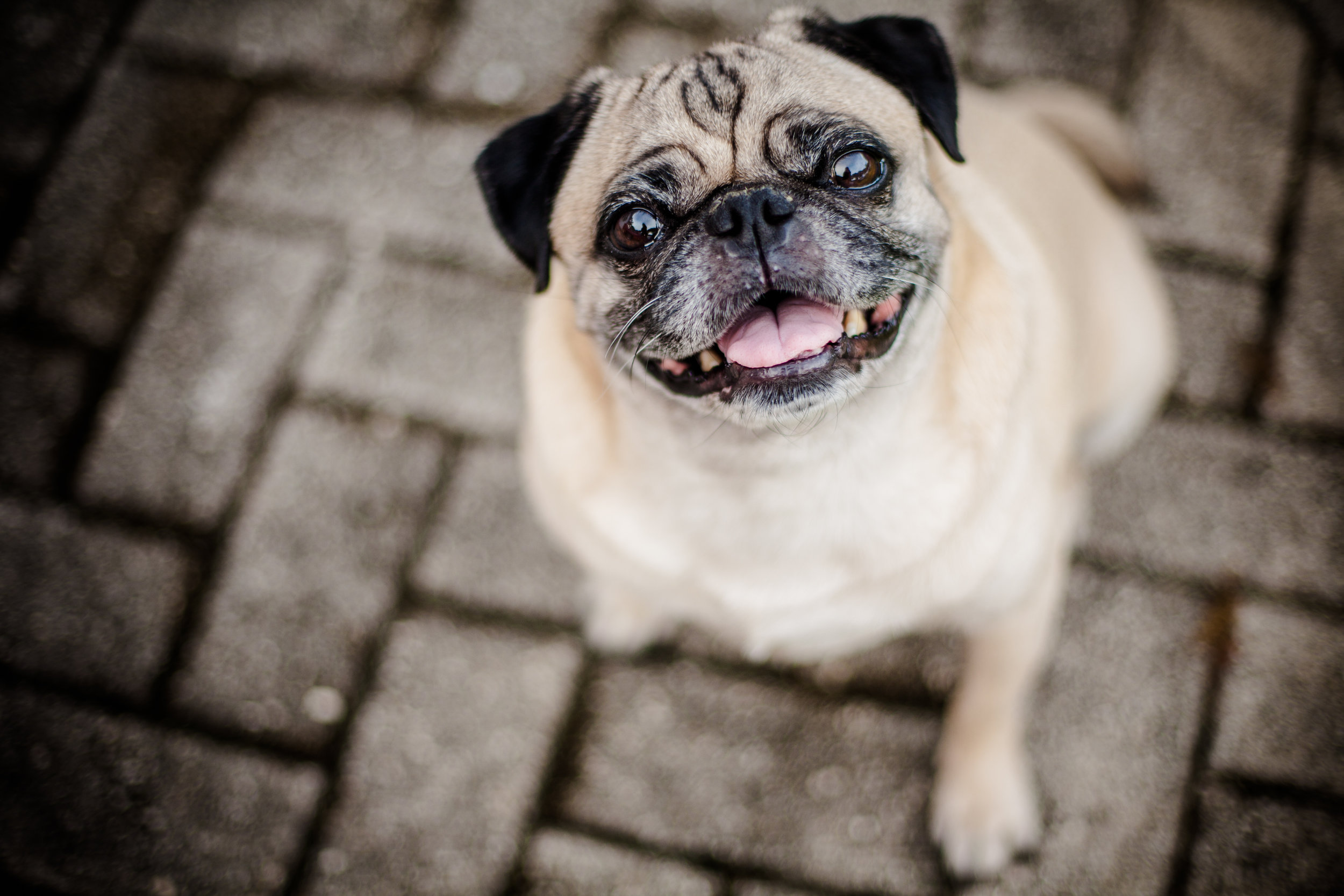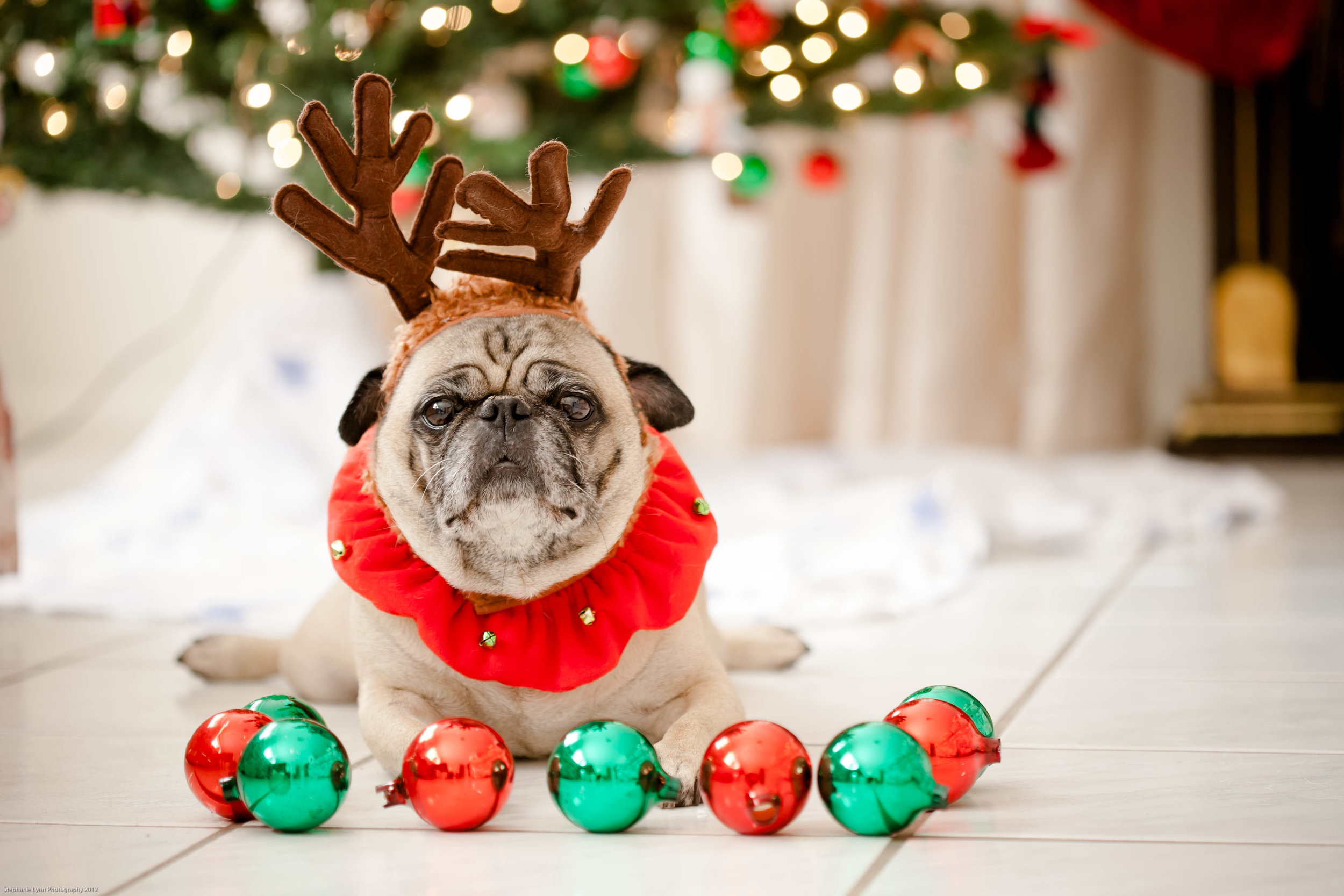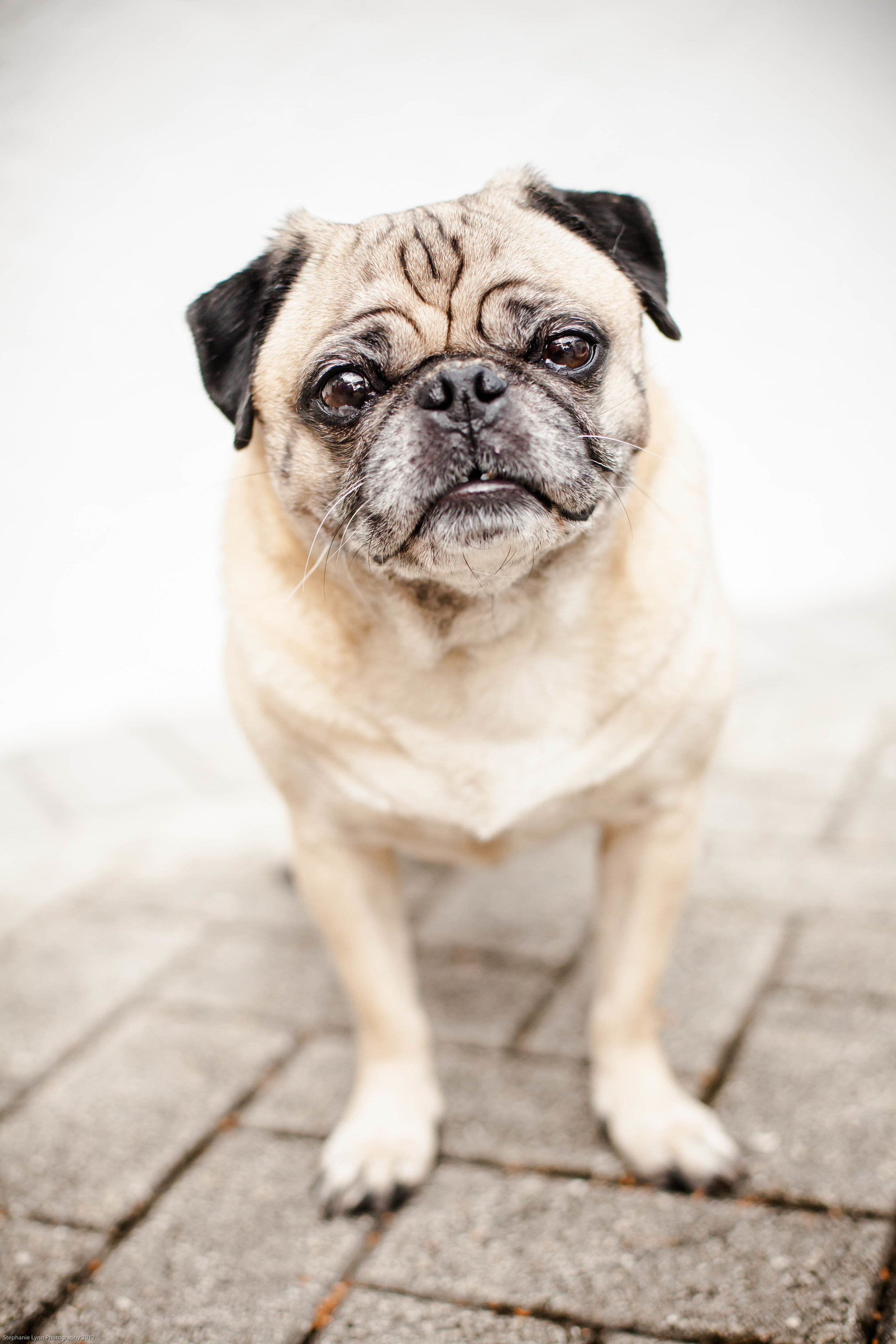 mister miyagi was the best pug and i'll miss him forever.